Dallas, US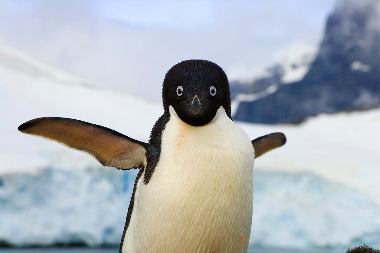 What began as just a simple visit by Mr Edward Tard to his nephew in Boulder, Colorado turned into a drama of Doolittle proportions after his emotional support seal was prevented from bringing her emotional support penguin onto the aircraft.
"She get's very upset without her penguin", said Mr Tard, while waving a herring at his seal, "This is not the way I wanted to start my holiday".
United Airlines were unavailable for comment.