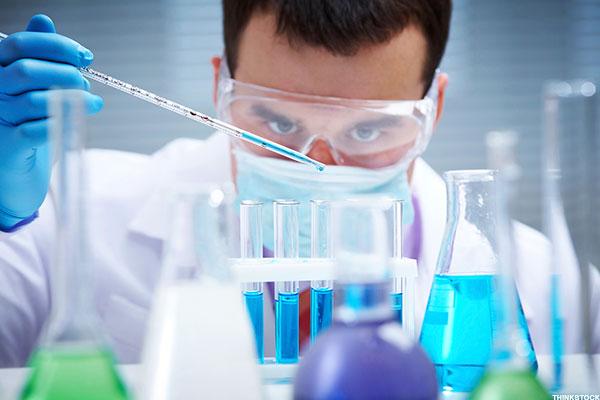 Liverpool UK, January, 2018
A generic scientist has put a bit of blue liquid in a test tube, then dipped a pipette in it, and is currently staring at the drop hanging from the end of the pipette.
We anticipate results quite different to those recorded previously by a generic scientist who put a bit of red liquid in a syringe and stared at it.
Check back later for more exciting updates.